Italy, Trentino, June 2021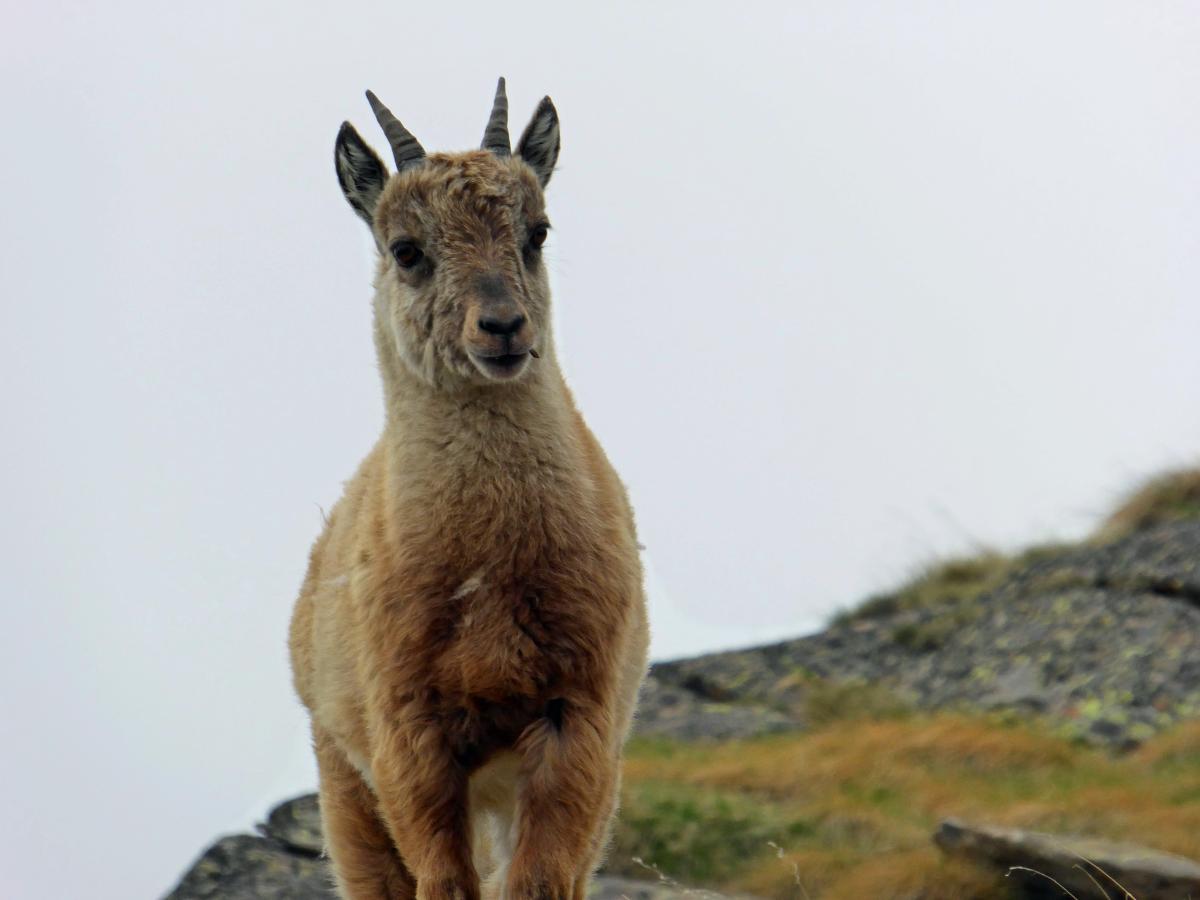 Finally out again and finally to Italy. Thomas asked me to come to Lago di Ledro near Lake Garda. I could not say no.
However, I also had an appointment with other friends in Stuttgart. Without further ado, we combined the two trips and I went to Stuttgart first and then moved on to Lago di Ledro from there.