Beelitz Heilstätten, October 2022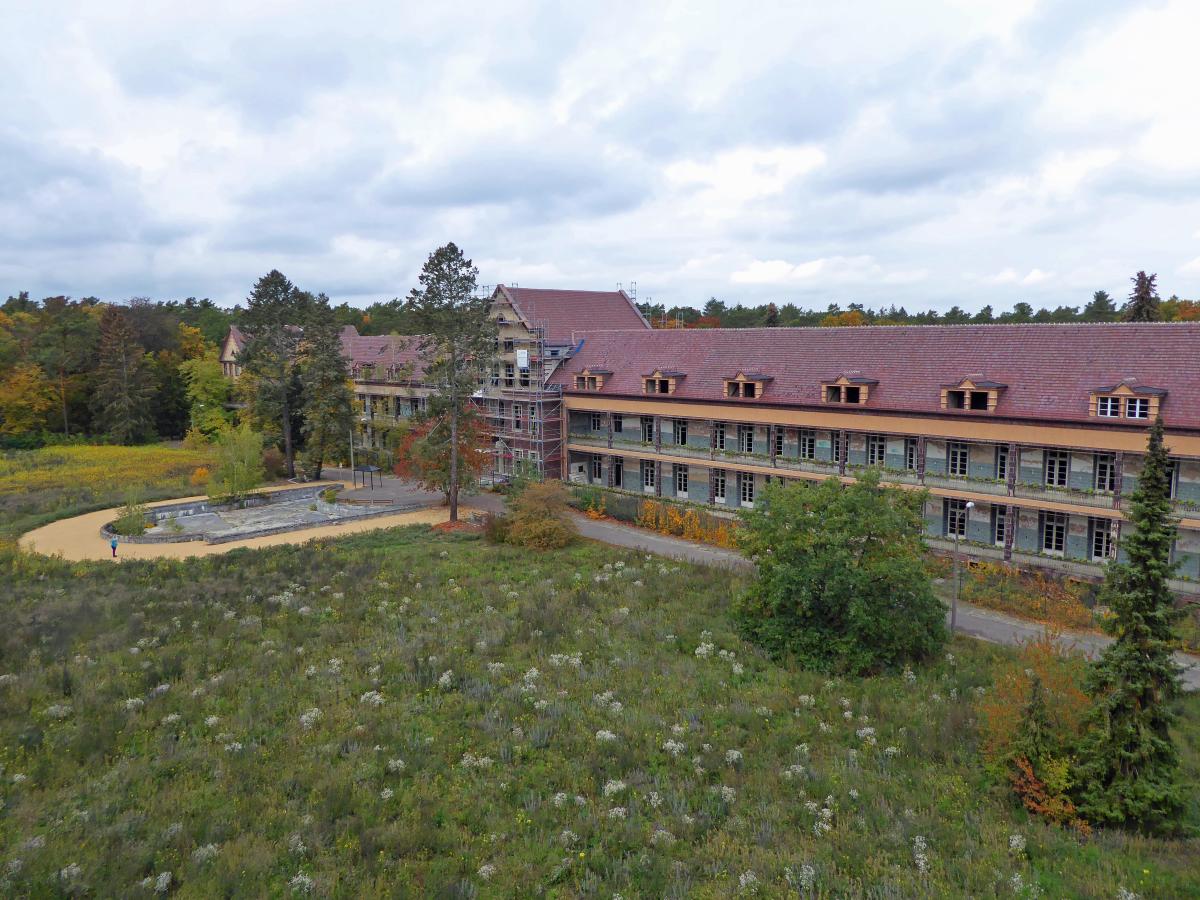 Susanne is in town.

We visit Beelitz-Heilstätten, an old pulmonary sanatorium that was used as a hospital by the Russian forces after World War II and fell into disrepair after German reunification.

Today there is a treetop path there and you can visit the dilapidated buildings.
The path leads above the trees through the terrain and gives a good overview.
View from the observation tower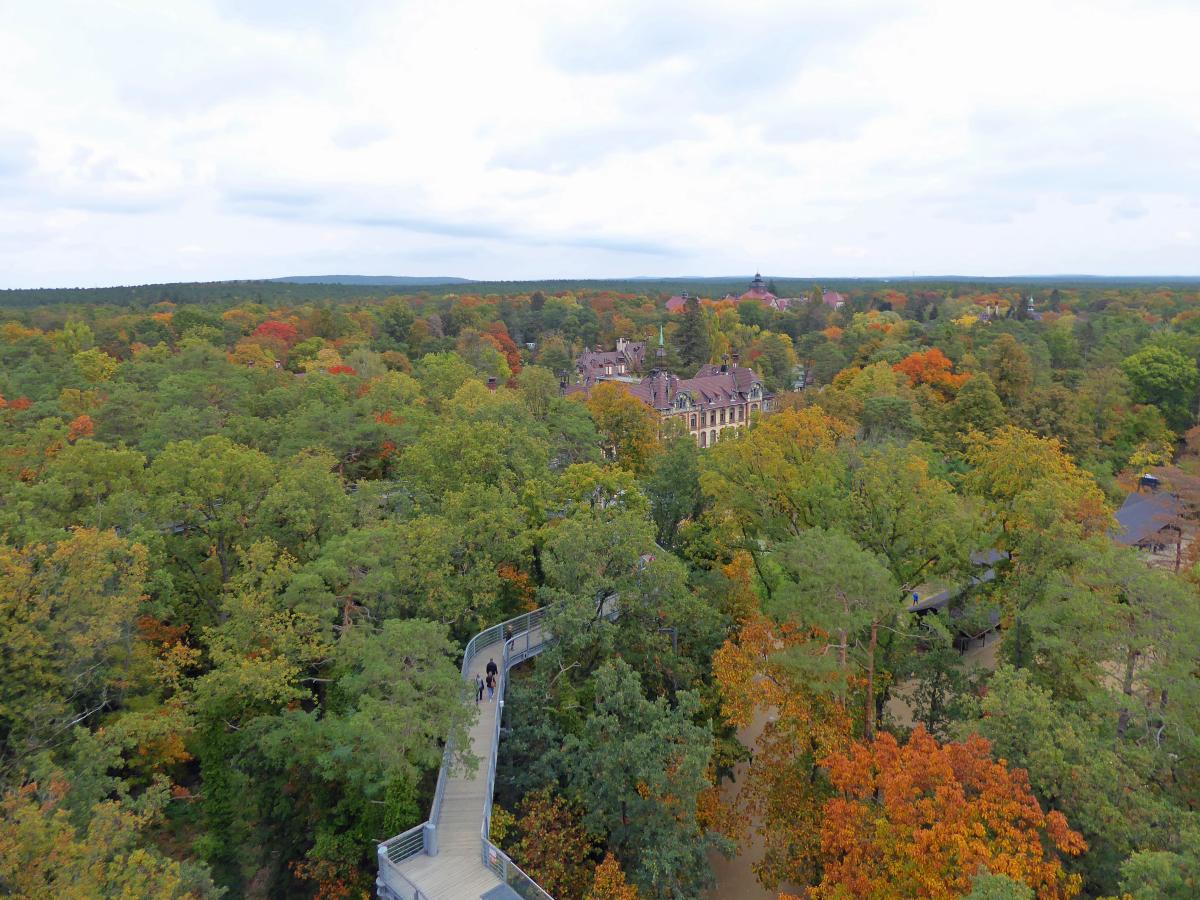 The Path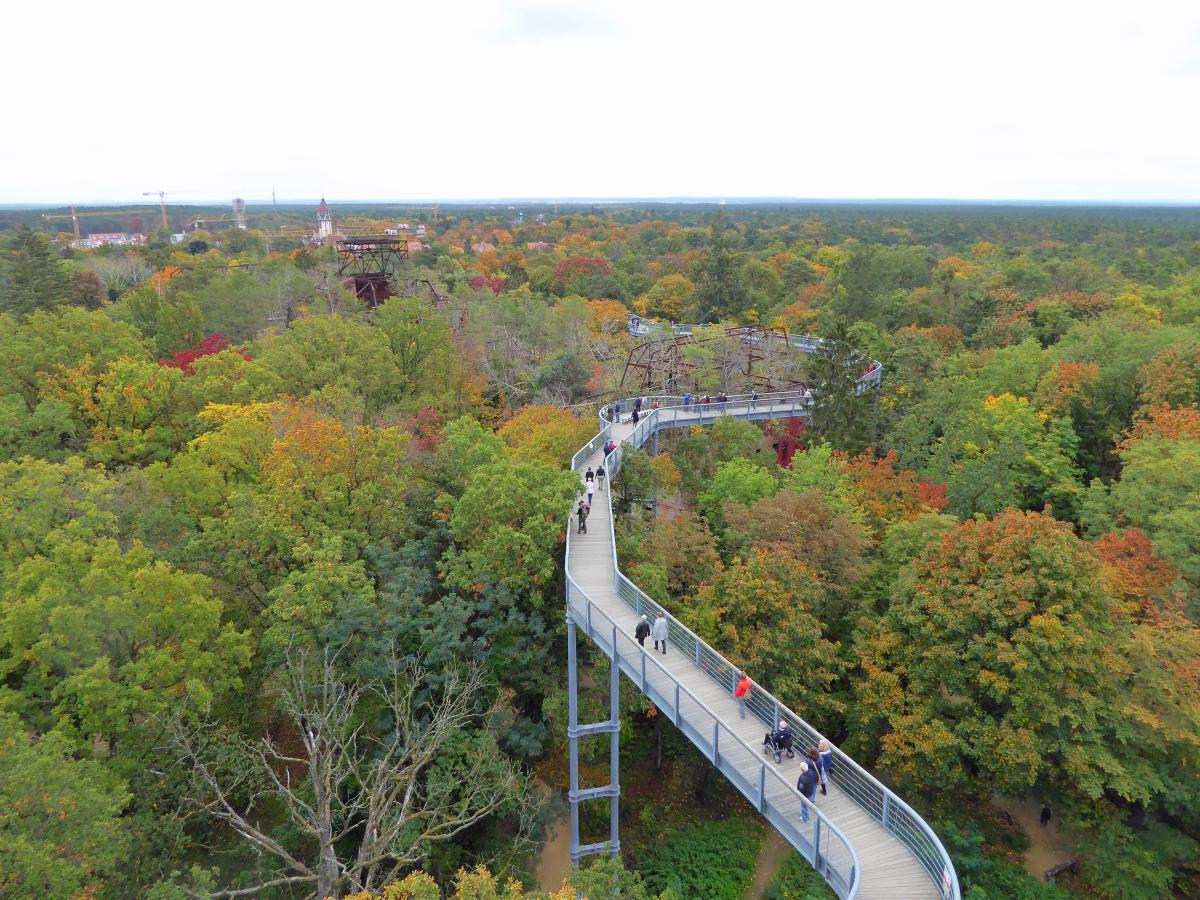 The Alps house

A guided tour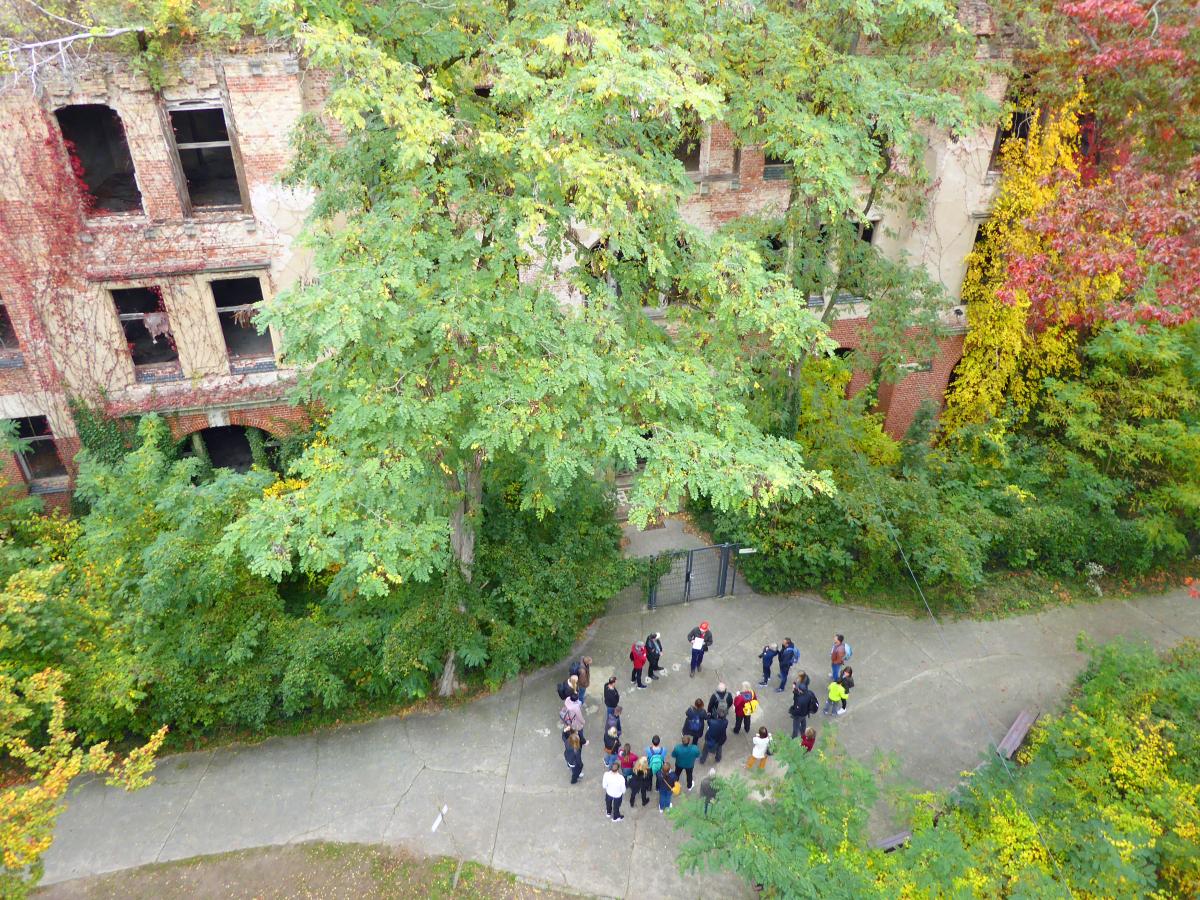 Ruins under the path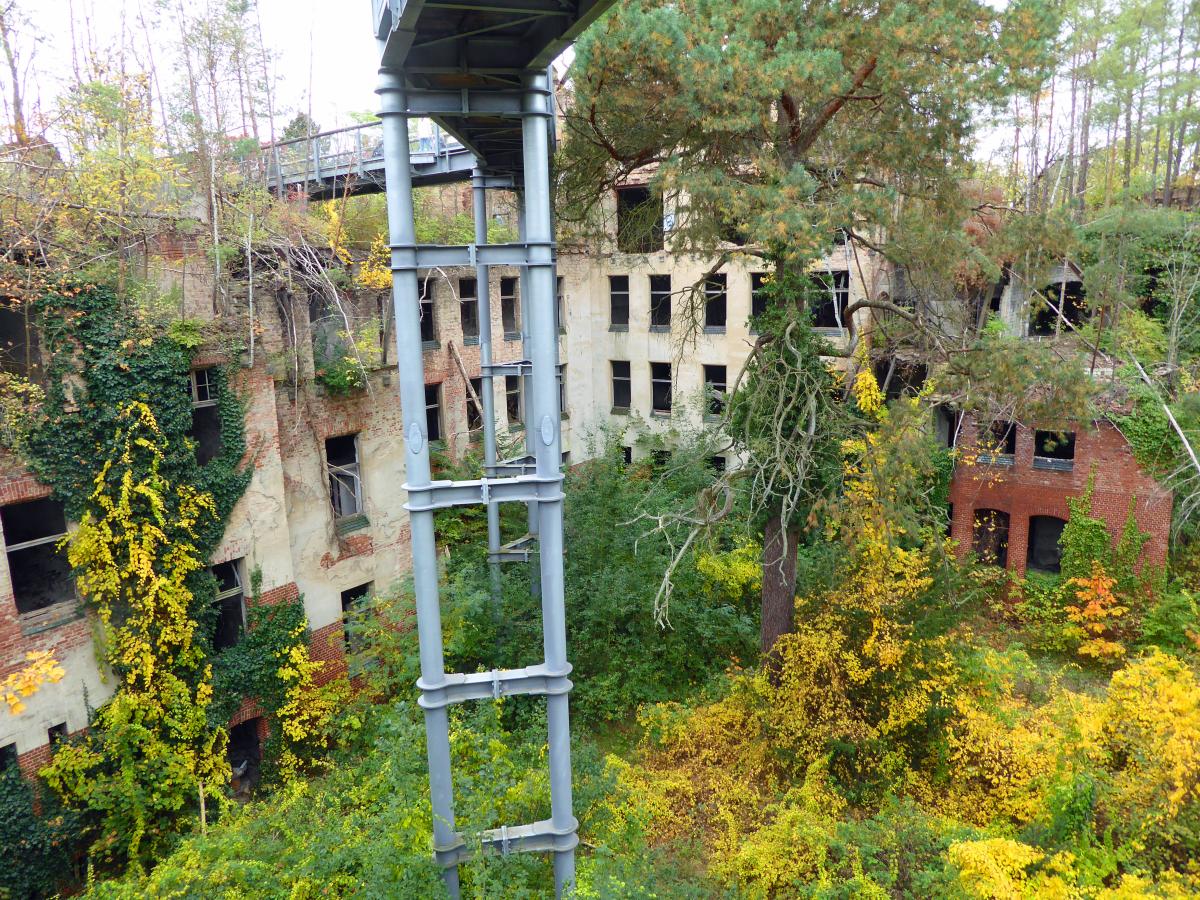 Susanne takes pictures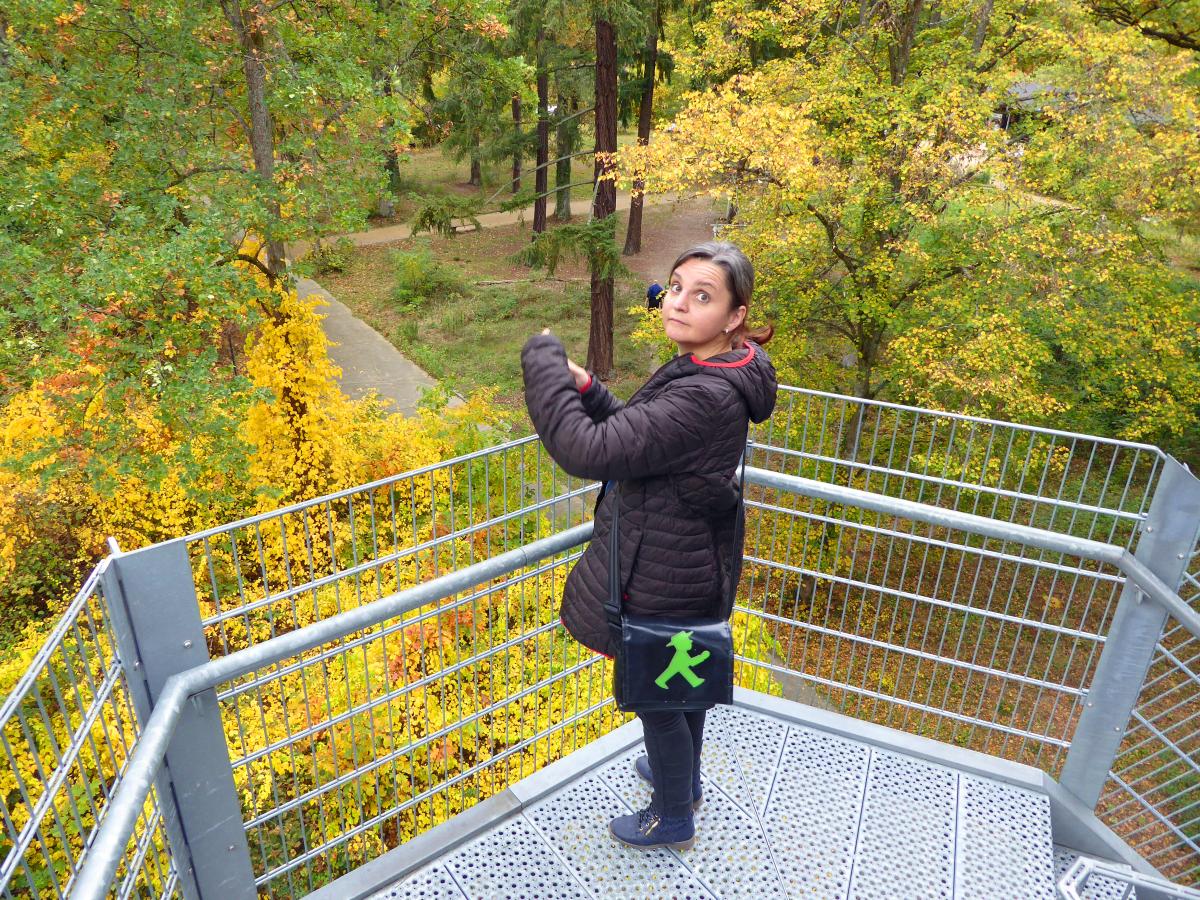 There is somethin on the log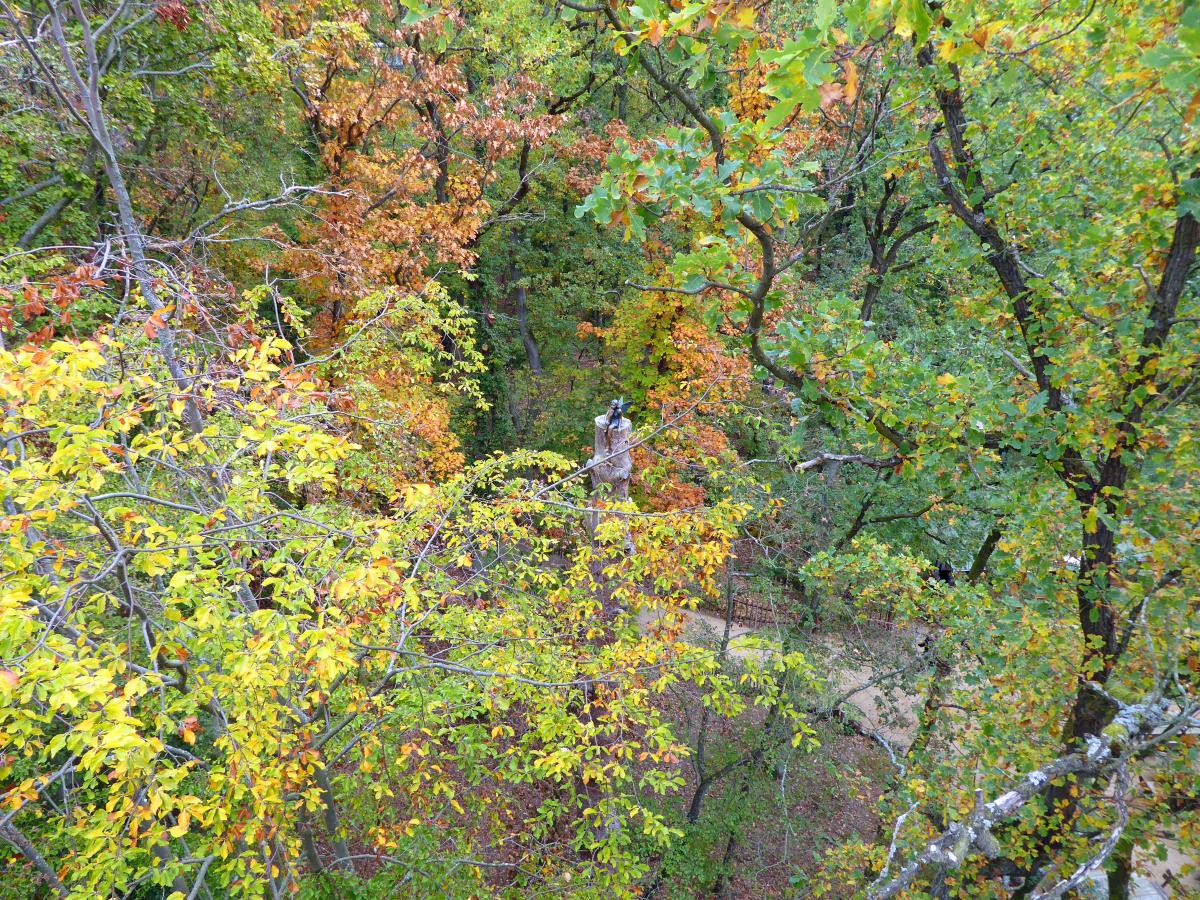 An elf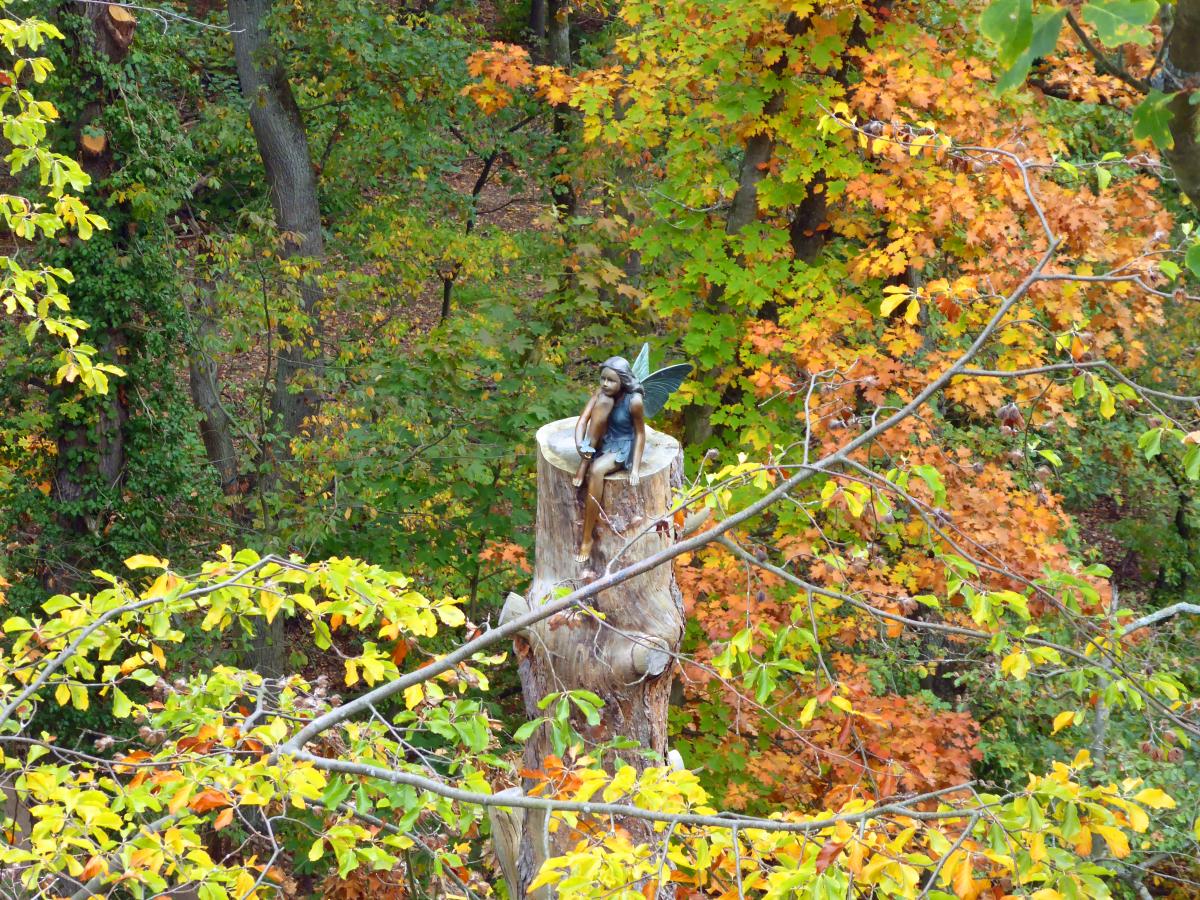 Entertainment for the kids: there is 50 feet void below the web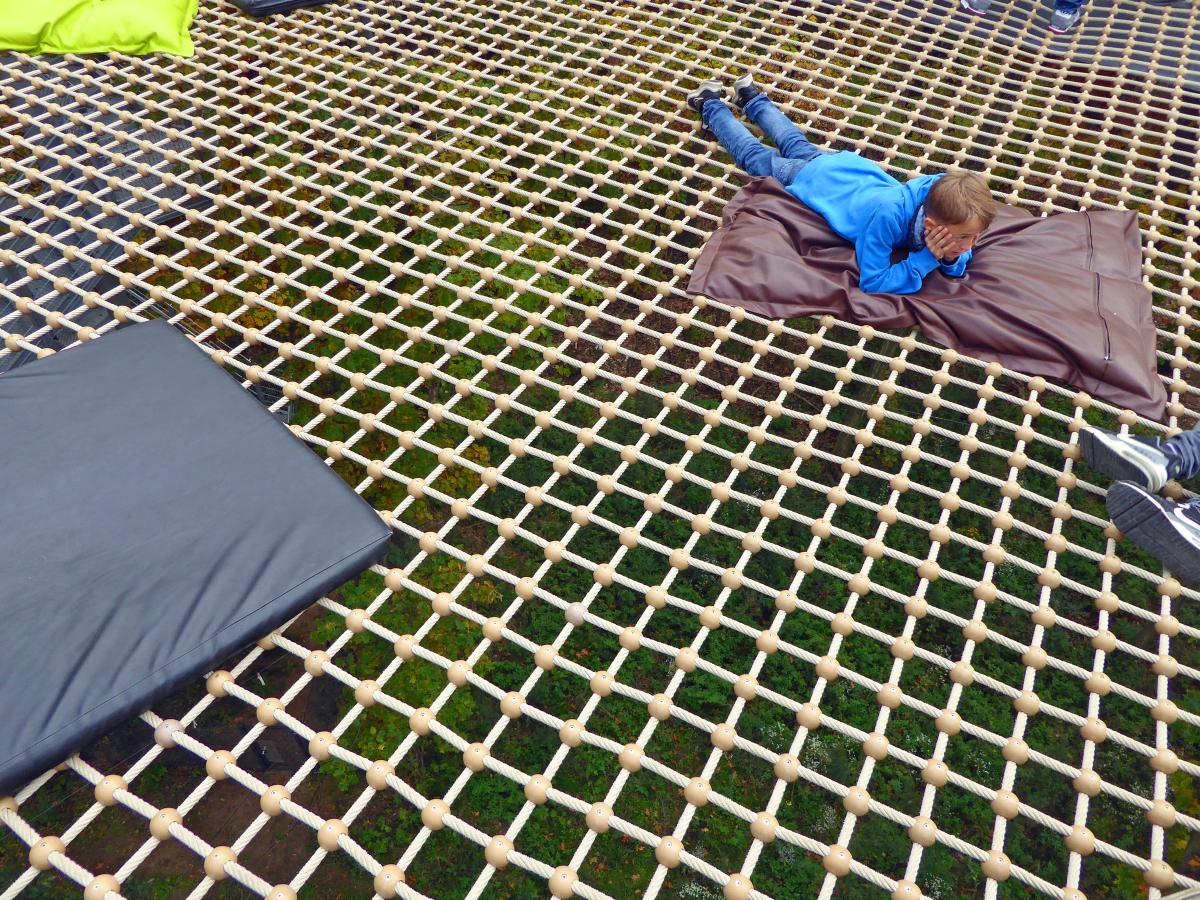 Something to climb in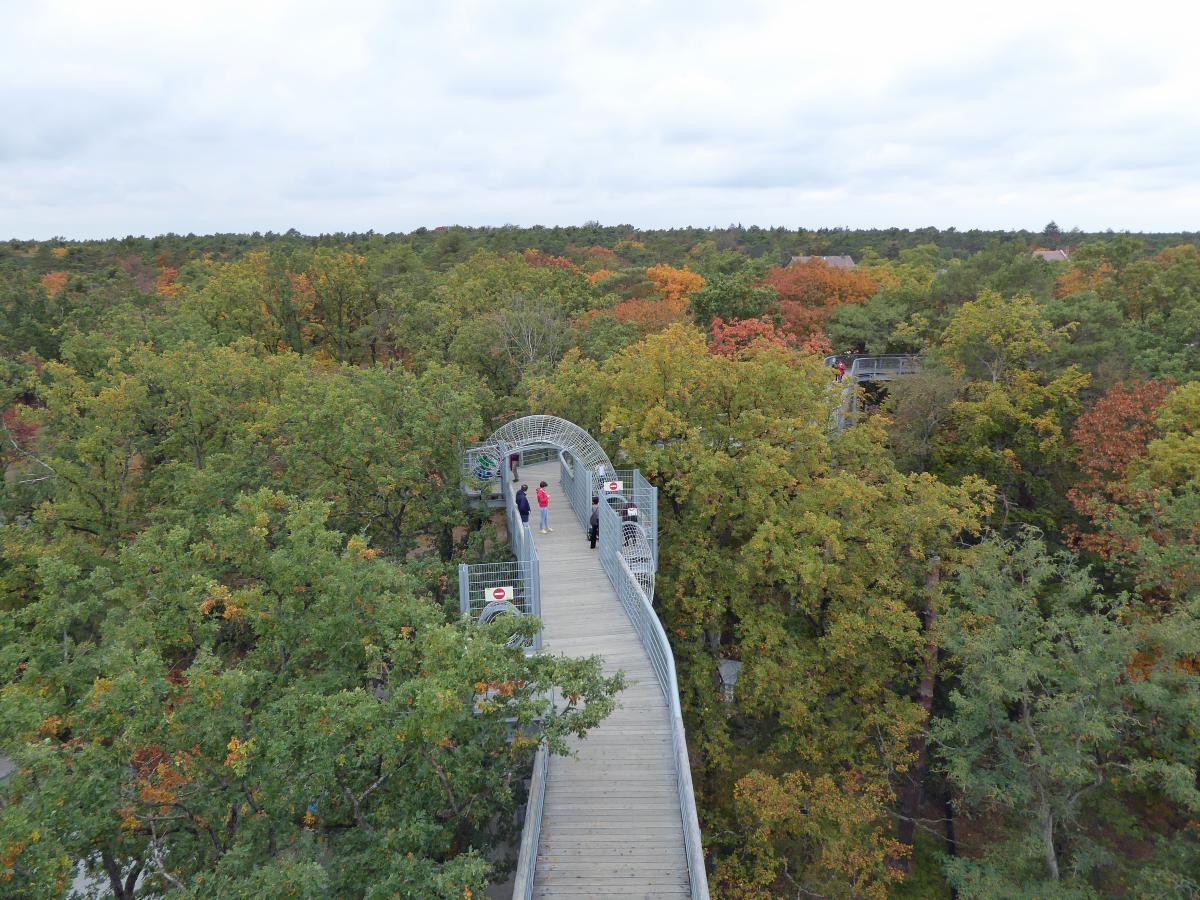 Quite high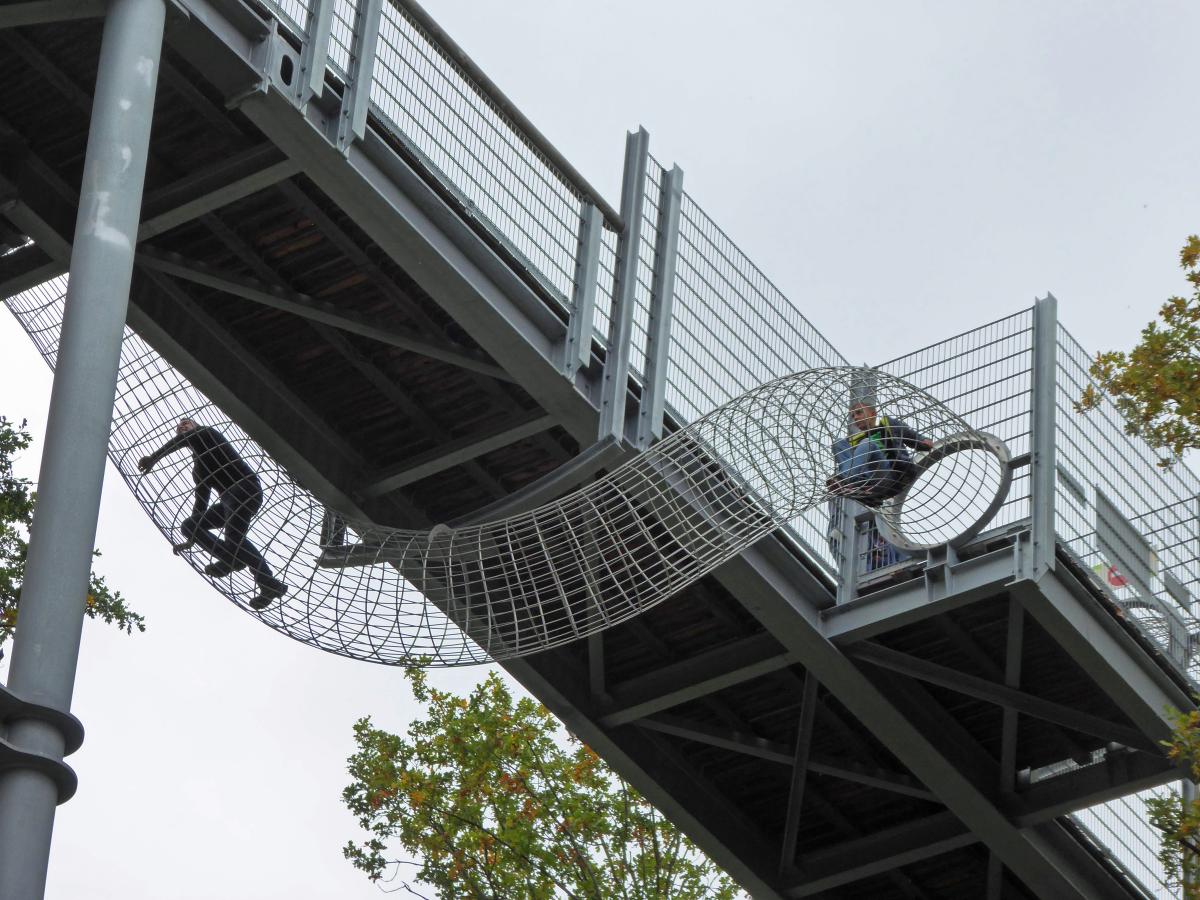 In the old surgery lung patients received surgical treatment
The outside of the building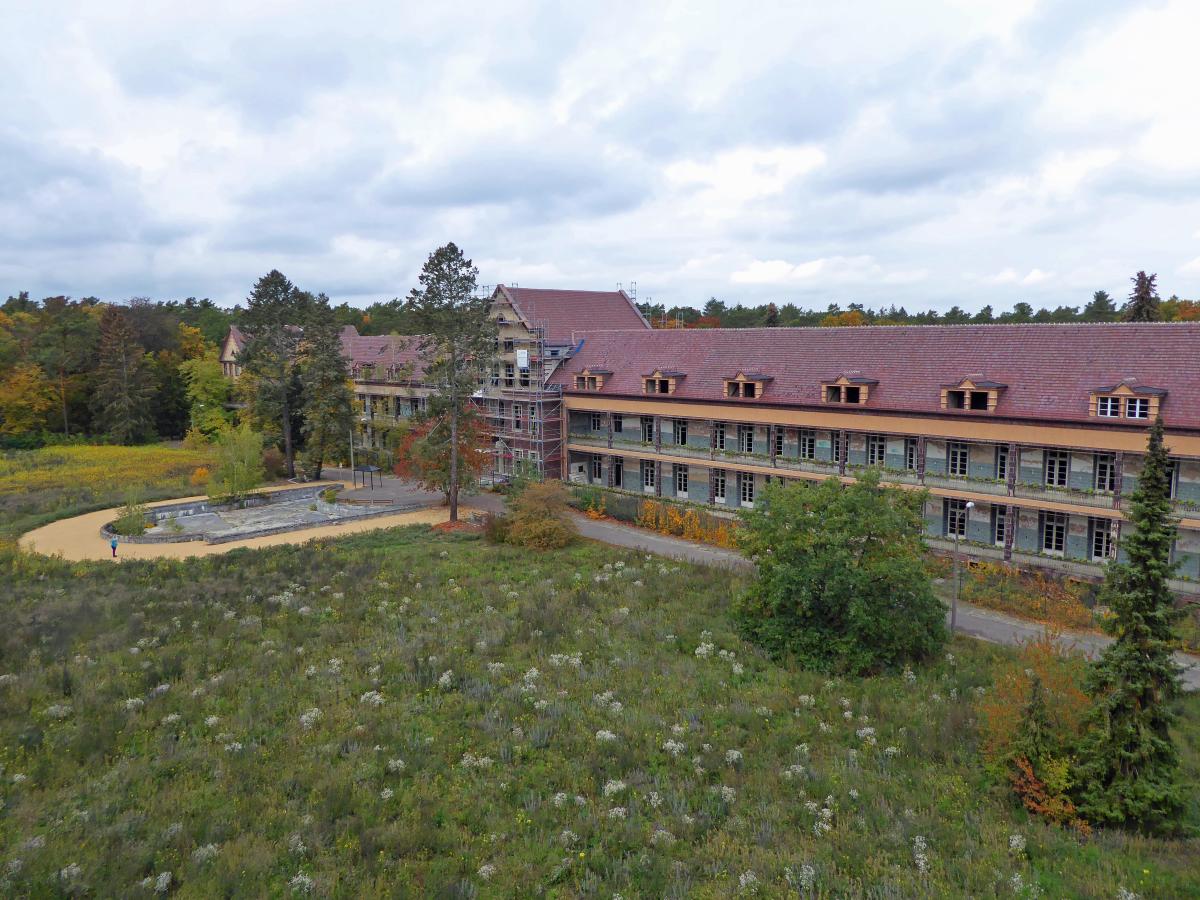 The corridor of the station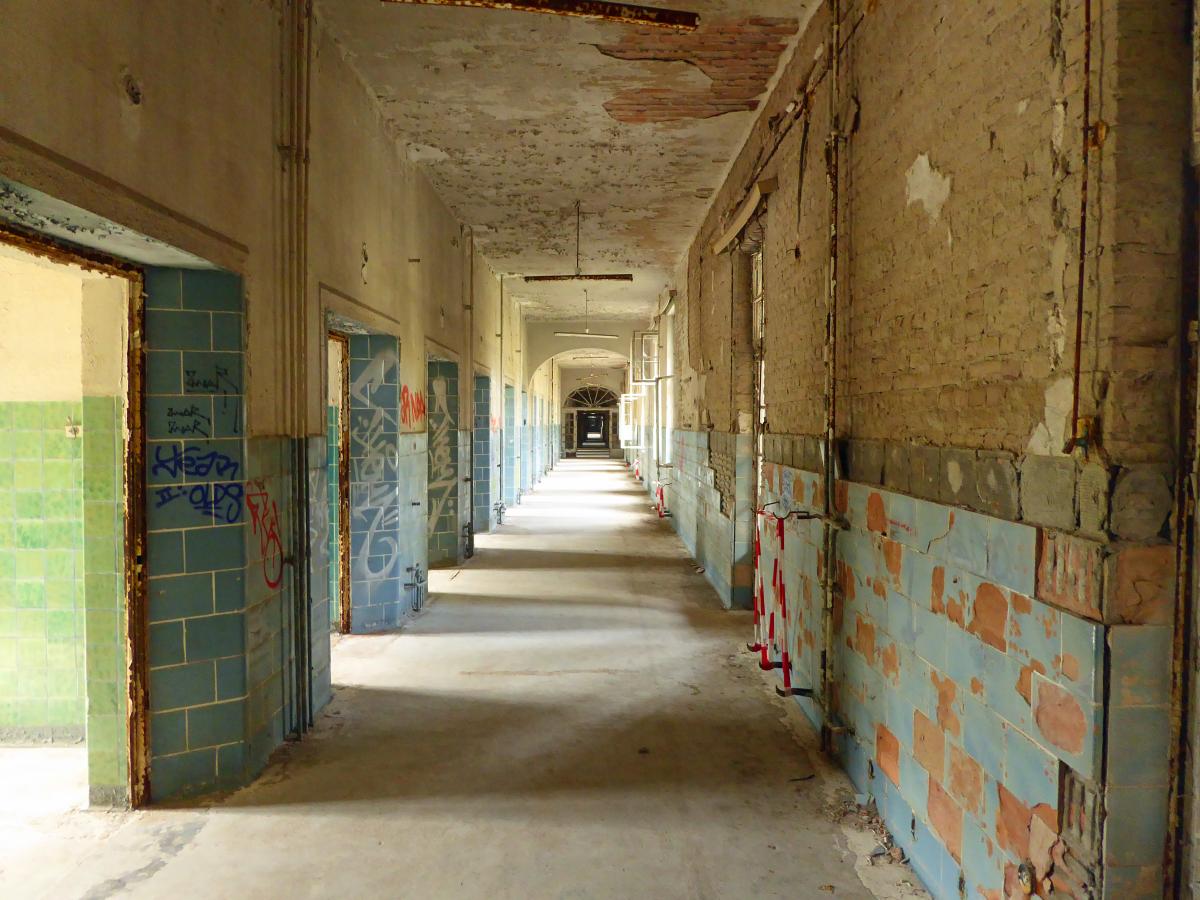 A treatment room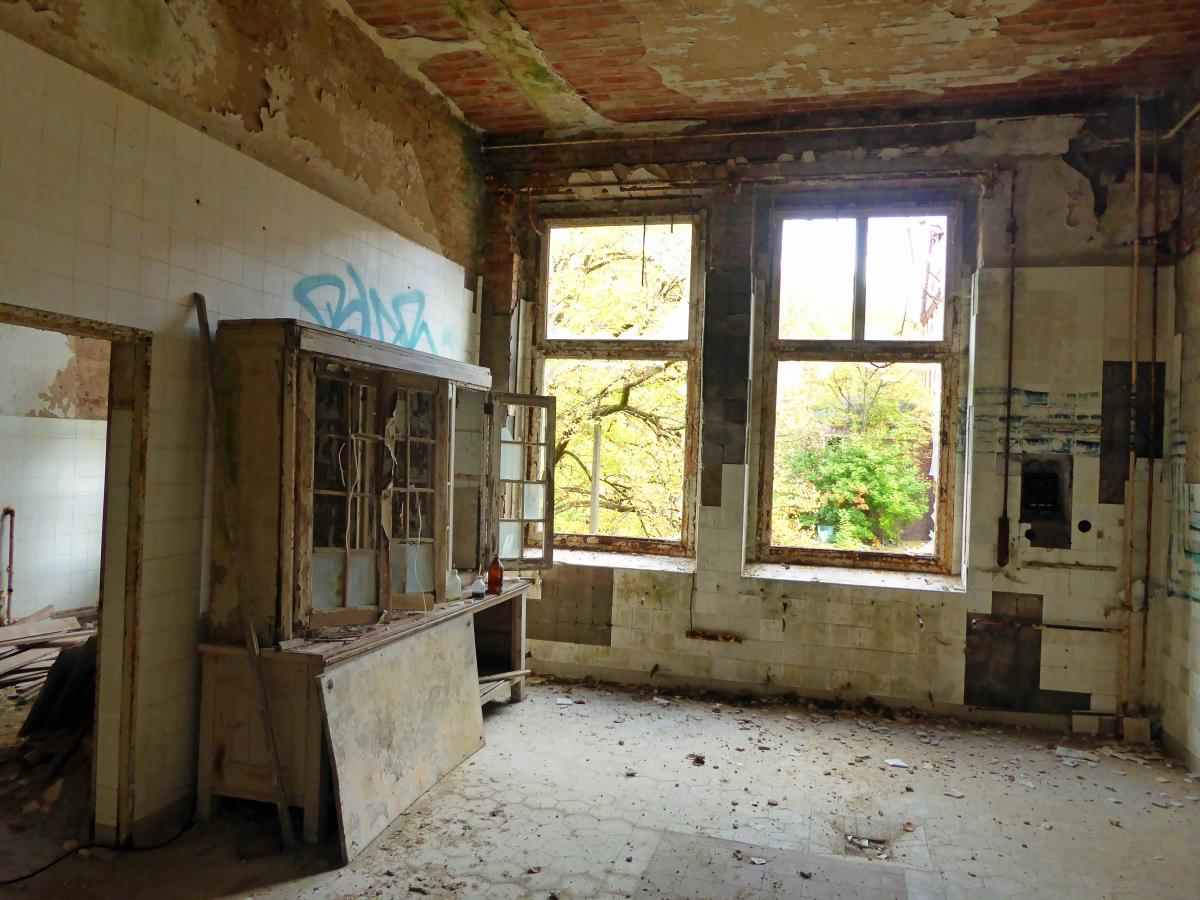 The surgery tract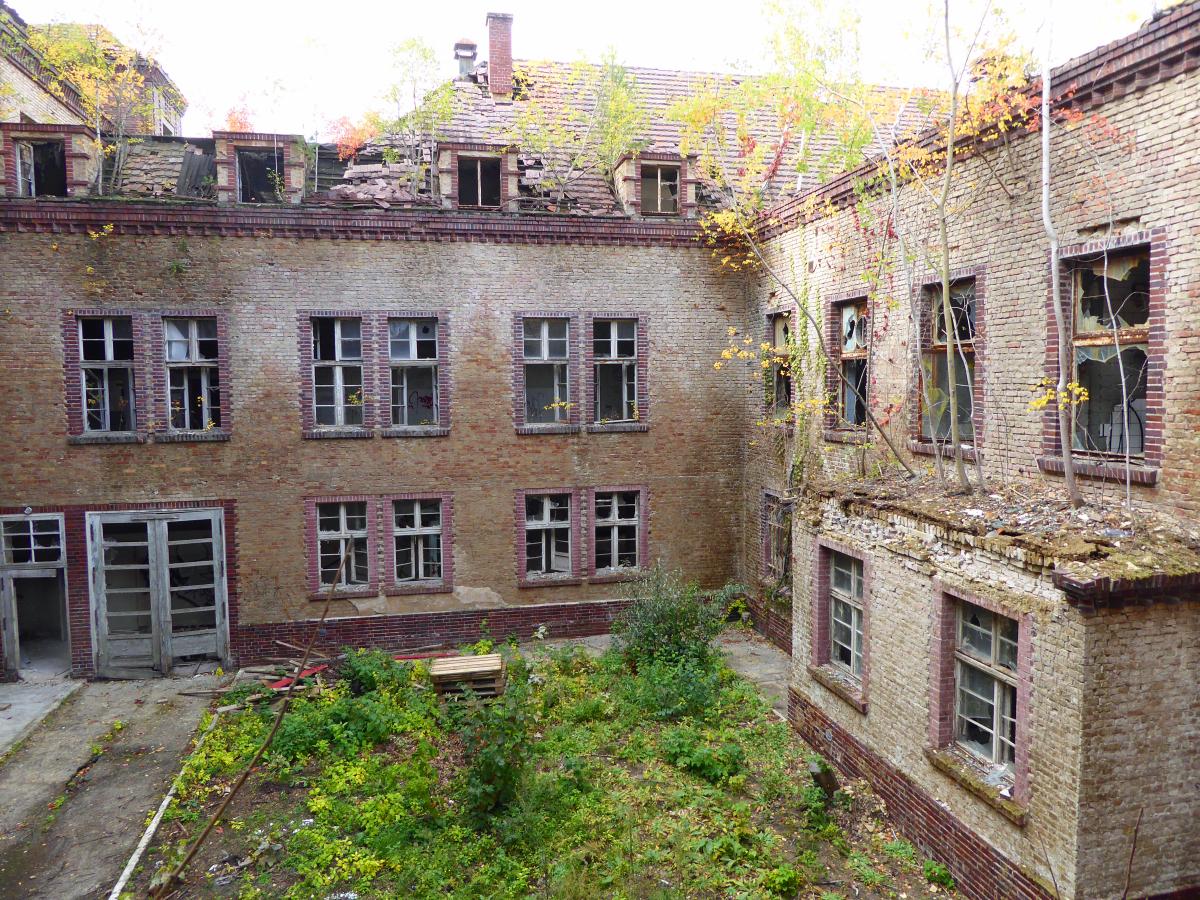 A surgery room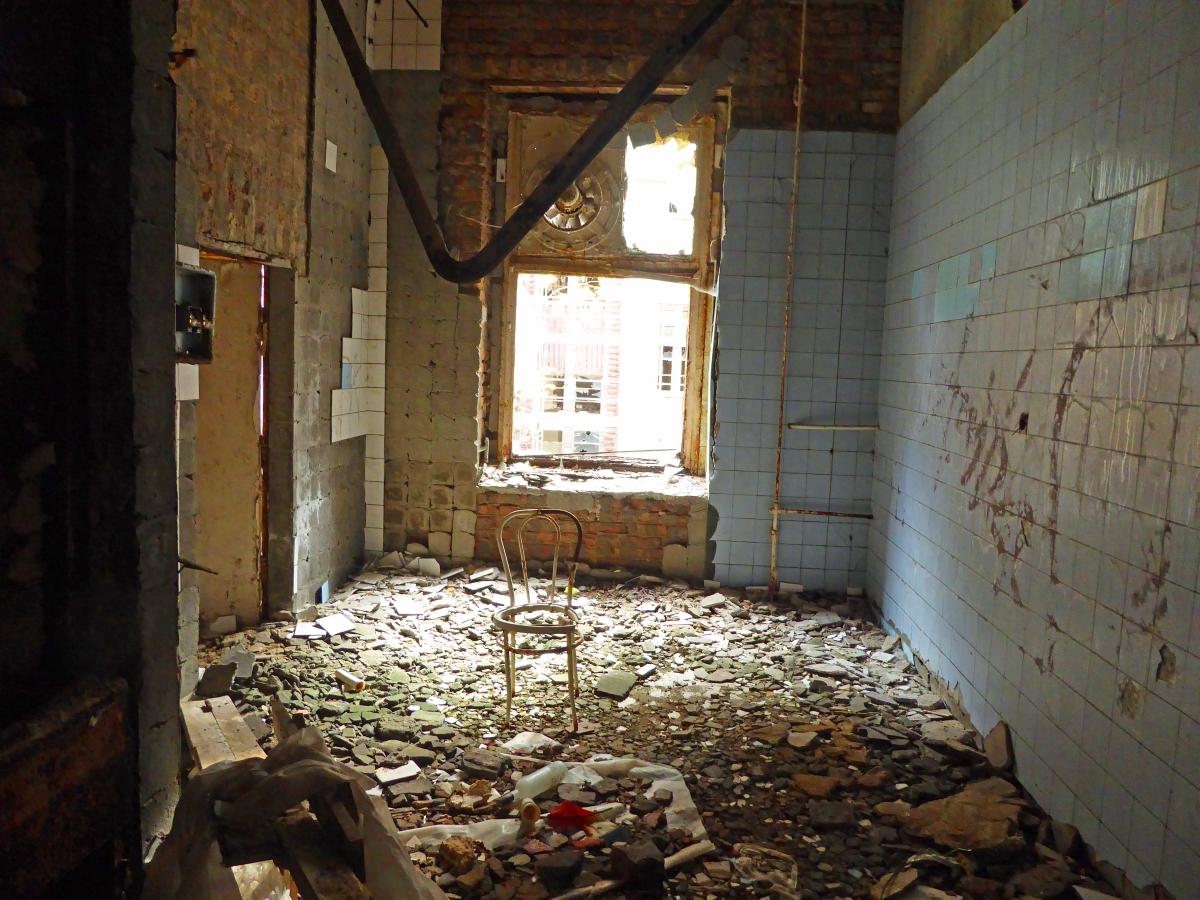 Exterior of the patient rooms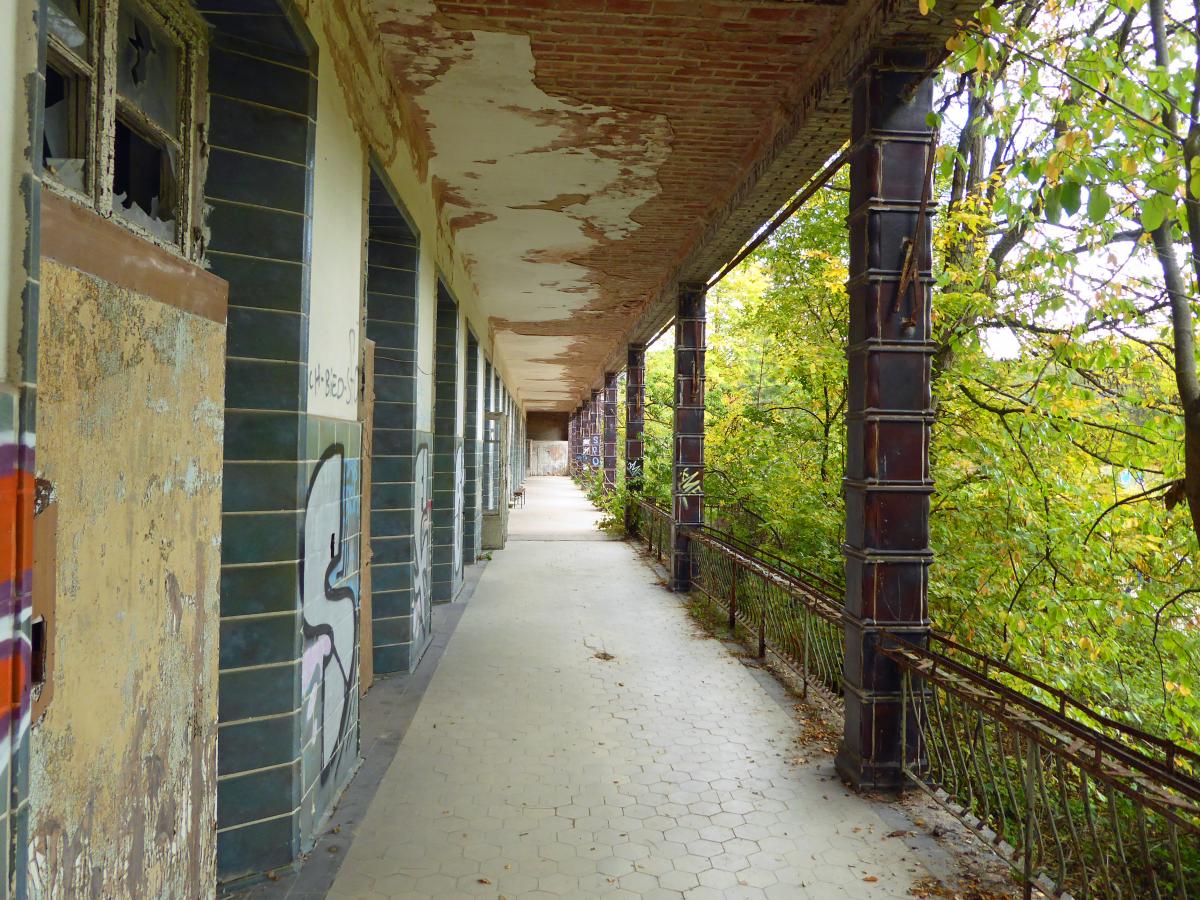 Ceiling of the bathtub room