England Wales and Scotland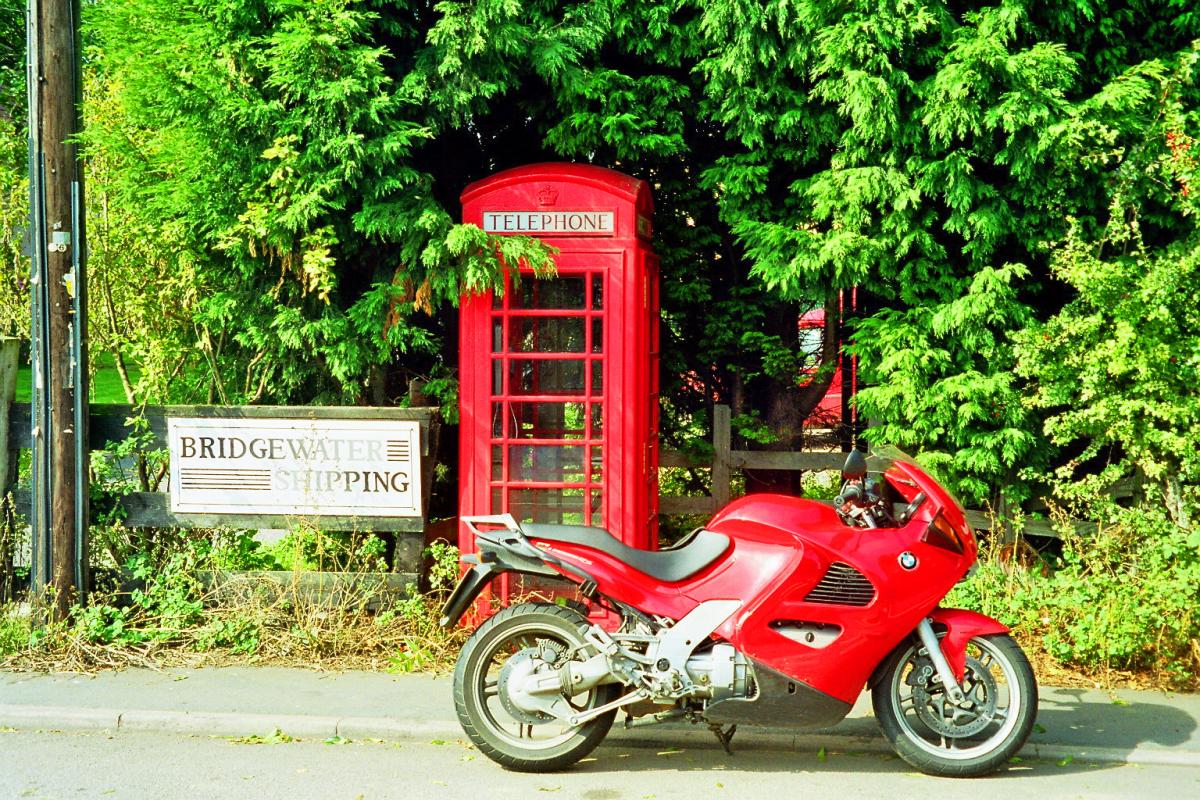 I have been to England for the first time in 1991. And then again and again for many years. It somehow pulled me over there. I needed the sheep, the calm hils and the strange behavior of the natives.
And I have found Worlds End there.
London Eye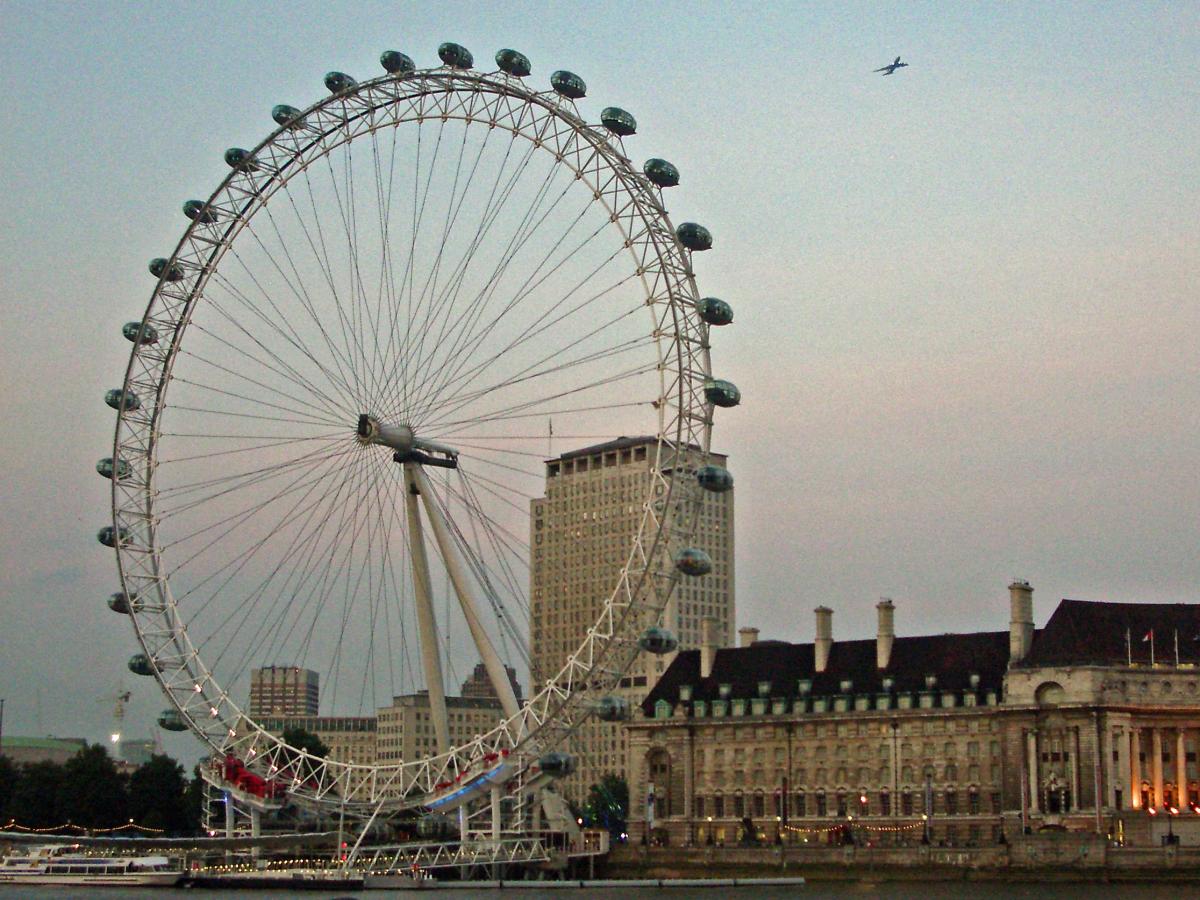 London Tower Bridge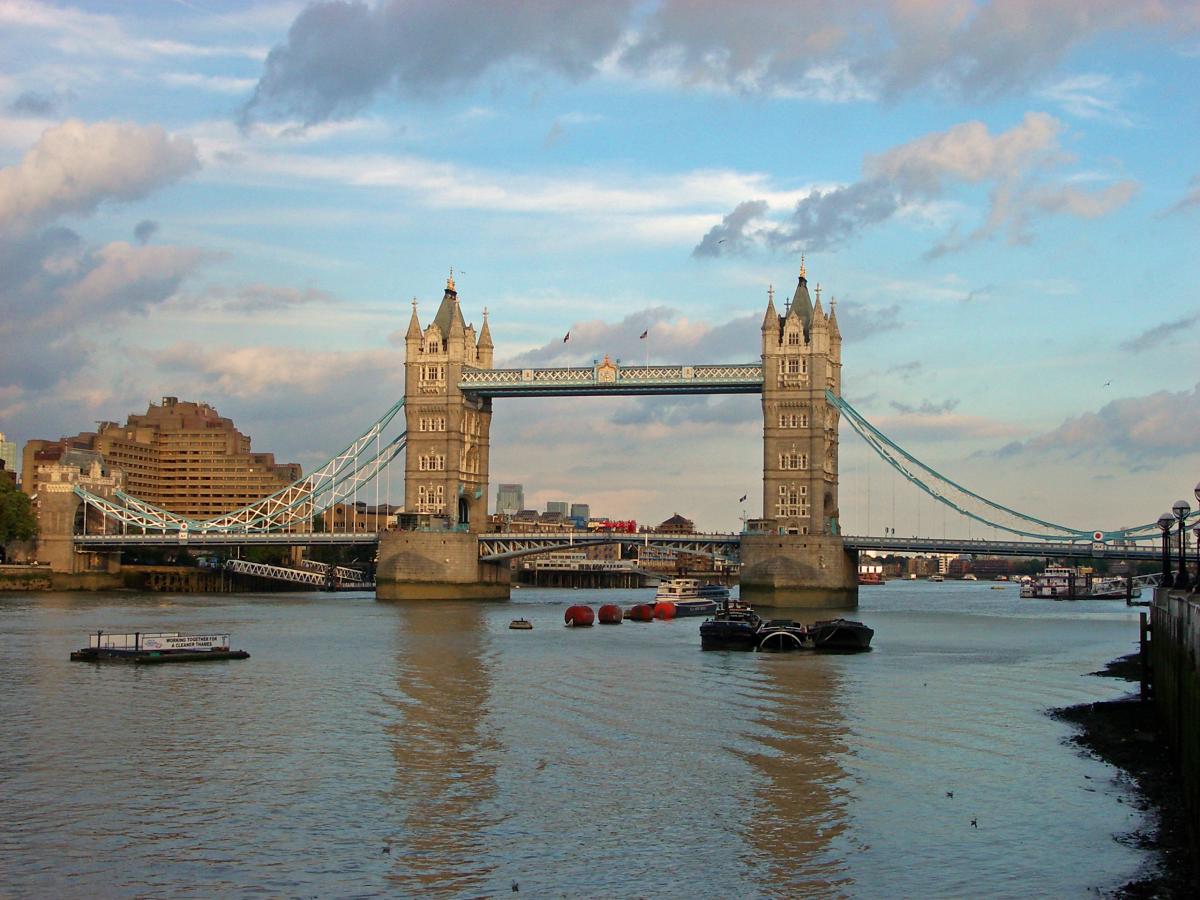 Wales Panorama Scenic Route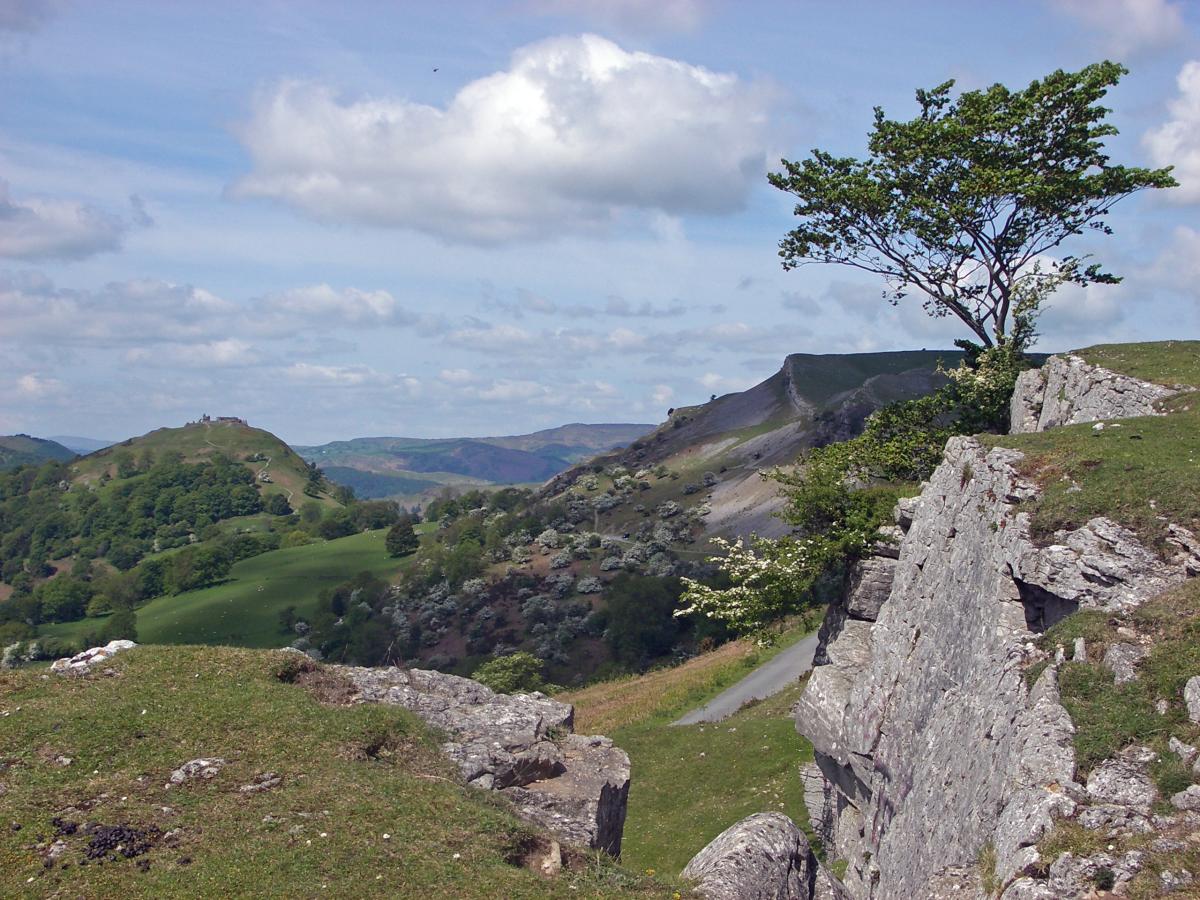 Lake Ullswater (England, Lake District)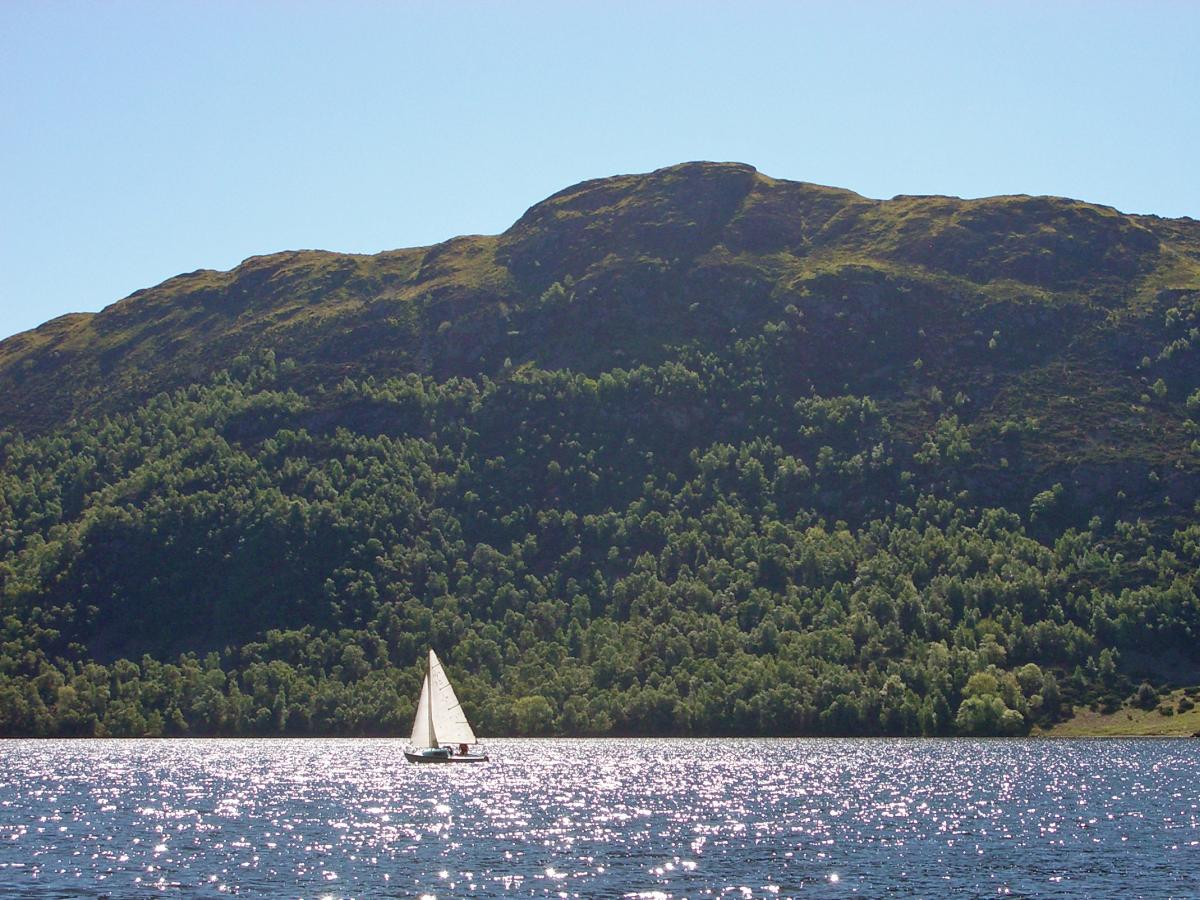 Falkirk Wheel, Scottland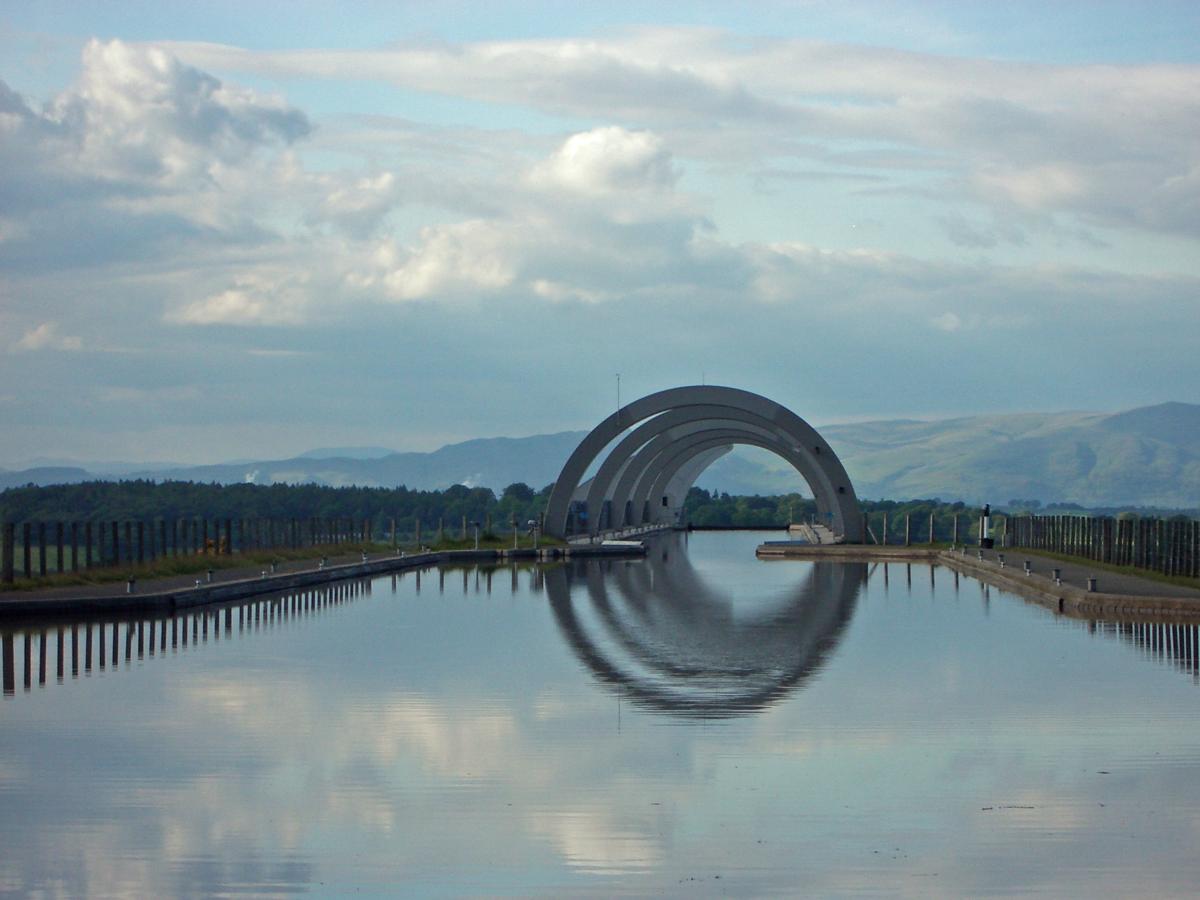 Sheep in Welsh solitude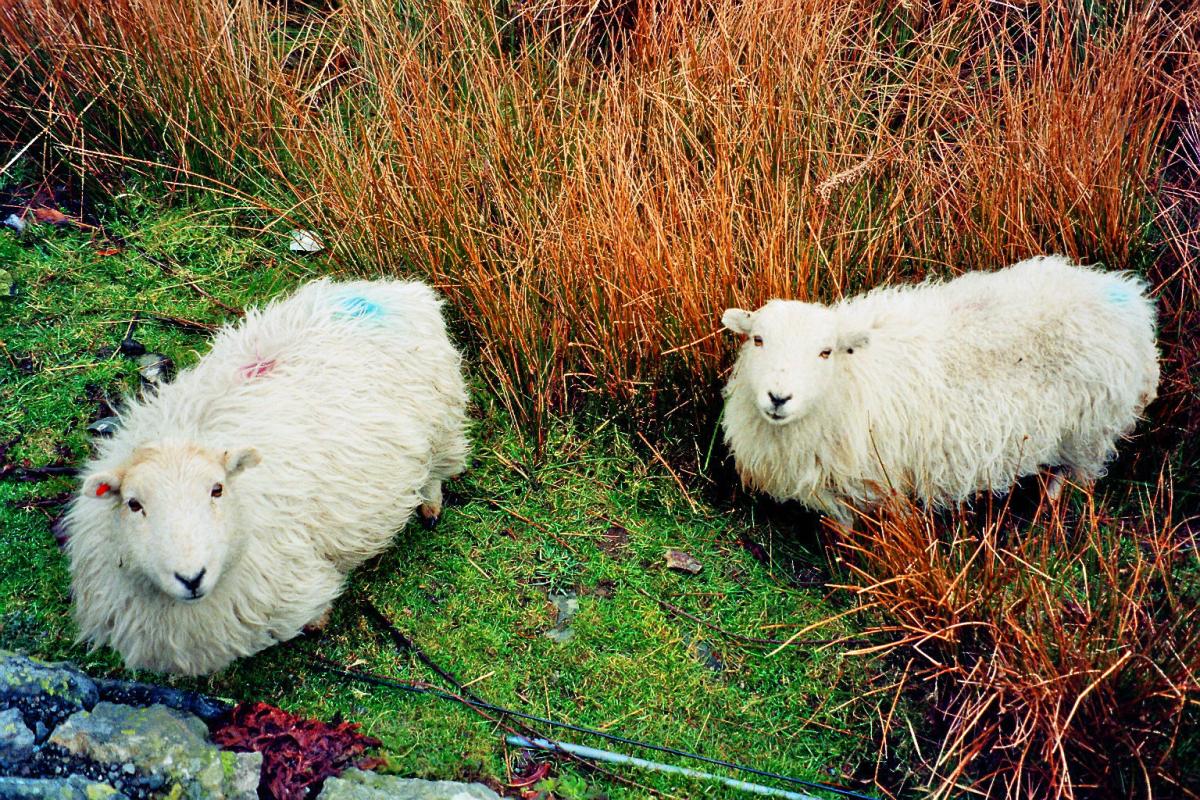 Red telephone booths
The red telephone booths were quite welcome as picture motif during my travels.